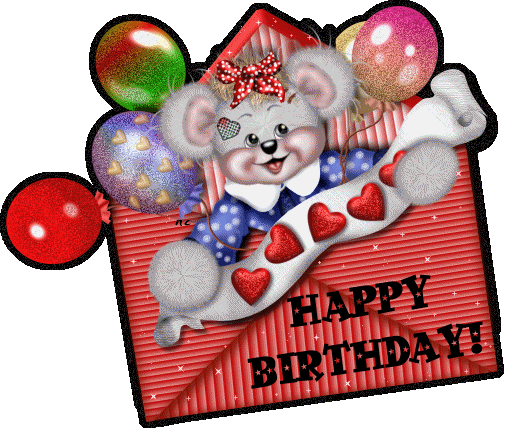 Wow I am amazed when I think Mamavation is One year old. I am more excited because my baby turned one on the 10th! SO officially HAPPY BIRTHDAY to you both. I truly wish I had been a part of Mamavation since the beginning. I mean Leah and all the Sistas are amazing and the greatest thing in my life since sliced WHOLE wheat bread!!!!
This week has been a whirl wind for me. I have tried to keep my steps up though this week looking back has been a let down for myself. I have drank at least 100 ounces of water each day though!
Tuesday: 12326
Wednesday: 9078
Thursday: 11846
Friday: 7521
Saturday:19672
Sunday:???
This week has been busy with the Mamavation Finalists campaign. I am so nervous for tomorrow but no matter what whoever wins will do great and deserves it so much! I thank each of you, my readers, for your support this week! Mamavation was featured in my
local hometown newspaper
. Although it is not 100% perfect I am still pleased and have had several people in our town ask me about Mamavation.
This is not a limited availability club. We would love to have anyone looking to lose weight or get fit come join us.
You can see my previous pics and stats
here
!
Current Stats:
Here are my measurements as of 7/11:
Bust: 49.25 (

-2.26

)
Waist: 40.34(

-10.66

)
Hips: 45 (

-3.75

)
Thighs: R- 22.5 (-

1.25

) L- 23 (

-1.75

)
Arms: R- 14 (

-.50

) L- 14(

-0

)
TOTAL INCHES LOST SINCE 4/12= (

-20.17

)
Weight: 200.00(Since joining Mamavation in April -25 total

2.5

this week this is counting my weight gain one week. Total weight lost approx 130.0 over 4 years)
Height: 5'8
BMI:
Current Goals:
SHORT TERM
~
Drink 120 ounces of water a day
Work out for 60 minutes daily
Walk at least 10,000 steps daily
Don't eat after 7 pm
No soda drinking
No wine or any alcohol
LONG TERM~
Weigh 150 pounds
No soda drinking
Work out 90 min daily
BMI 22.8
Okay first off let me just say I measured myself 3 times in the waist to make sure this is correct. I am sitting here in tears as I type. My mother-in-law and husband keep commenting on how I am losing so much but I just have a hard time seeing it. Numbers don't lie and neither do the measurements!! How in the crud is this true... OMGosh someone pinch me!!!!!
I am so thankful for how since joining Mamavation on April 12th my life and body have changed. I hope to be one of the new Mamavation Moms announced on Monday's Twitter party!
Did you RSVP for the twitter party
? If not what are you waiting for????
Please remember to
vote
for me (@all_about_savin) today AND tomorrow before the party! Also head over to my
Wii giveaway
to sign up to win if I win!!!
Good luck to all the finalists!!! In the end we are all winners!!!